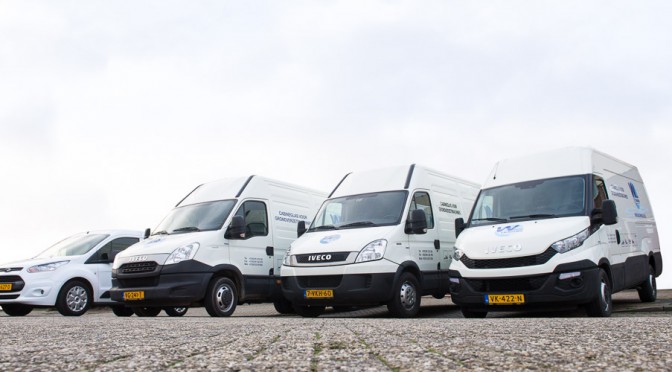 Mounting
Not only can we supply your machinery glass, but we can mount it too if you wish so. Our fitters will replace your window at any desired location, on the construction site, along the road, in the harbour or on the water. Nor do you have to wait for mounting: at the time of delivery, we see to it that the window is mounted in your machine.
Need a window now, including mounting?
We have a warehouse with more than 5,000 windows. 99% chance that we can immediately supply your window from stock. In short: your window is broken and you need a replacement directly, whether or not it includes mounting ? We will come along today.
CONTACT US