No-one supplies machine cabins faster
Is your machine cabin damaged
beyond repair? It is now possible to have it replaced straight away!
We have  machine cabins in stock which comply with standards equivalent to the cabins that you
order via your dealer. Note: our cabins are not OEM products, but they are indeed 100% equivalent to them!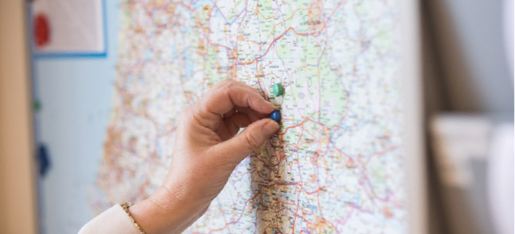 The benefits of our machine cabins summarised:
Approved cabins
100% reliable
Can be supplied immediately
Cheaper than anywhere else
If so desired, assembly too